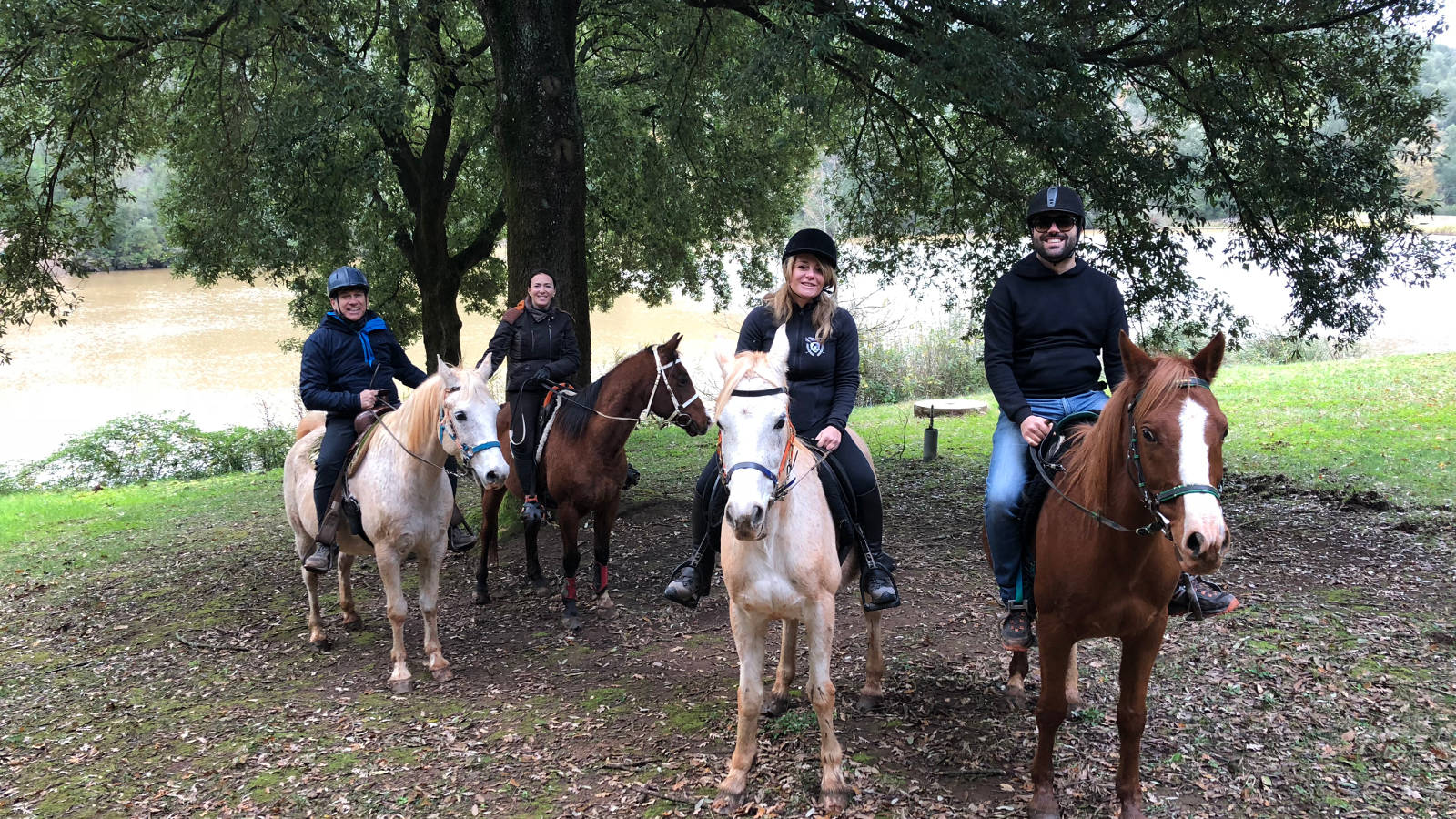 Among our activities, the Maremma Horse Equestrian Center offers everyone the opportunity to do unforgettable horseback rides in the Maremma.
You can visit the territory (750 hectares) of the Tenuta del Fontino agritourism, or go on more challenging horseback rides such as trekking for 1 or more days.
Horseback riding in the Maremma is one of the most exciting because of the beautiful landscapes that can be admired, and you will always be accompanied on a walk by a competent and also very friendly equestrian federal guide.